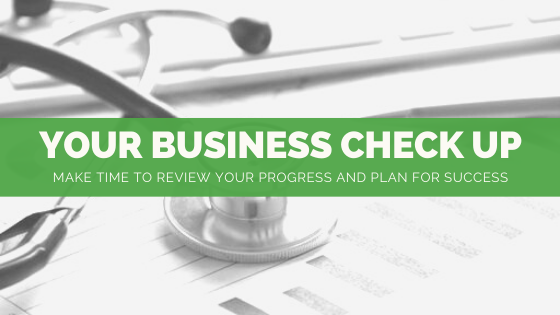 Let me ask you something, when was the last time you took a good hard look at the health of your business?
Are your presentations stale and outdated? Are your systems efficient? Are your skills up to par? How confident are you with qualifying buyers and sellers or with converting leads? Do you fully utilize social media to its full potential? Do you know how much money you can spend on lead generation programs and promotion this year? Do you have a marketing strategy? The list can go on and on.
It's important to take the time to review and analyze the state of your business. There should be continuous effort on adding, tweaking and implementing systems as well as brushing up on your skills. Ideally, this should be done quarterly, or at the very least every six months.
Your Business Checkup
To help you with this process, The Profit Centre has created a tool called 'Your Business Check Up'. It's a simple questionnaire checklist to help you figure out if there are any specific areas of your business that need your attention.
We want to share with you the Business Check Up template. You can also download it by clicking the 'download tool' button below.
You will assess:
Skills

Business Systems

Market Review

Personal Marketing

Seller Systems

Buyer Systems

Prospecting Plan

Technology

Education
Final Word
A healthy business requires you to ask the right questions to evaluate how you can improve your business. The questionnaire above takes time, so commit to to the health of your business. Don't get overwhelmed if you end up with a big todo list. Pick one item on the list, work on it and get moving forward before you take on the next item on your list.
It's never too late to do things right. And the time to get started is now!
At The Profit Centre, we can help you put together an action plan to take control of your business.
To find out how, click here to set up a complimentary call.