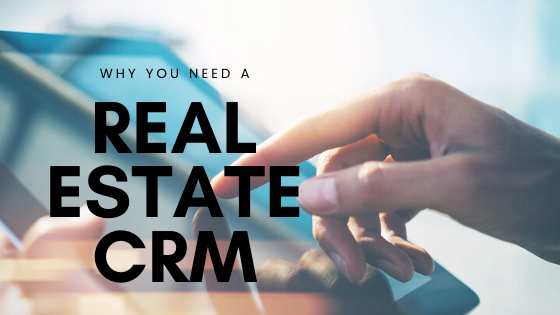 I'm astounded at the number of agents out there that still do not have a CRM!

CRM stands for Customer Relationship Management and it means exactly what it says. It's a vehicle for you to maximize and leverage your business relationships, to stay in touch with your existing clients and prospects, and create new relationships.

More than 50% of agents do not use a CRM. If you're one of the 50%, I'm going to tell you straight out – GET ONE! By the way, having Outlook, Excel, a spreadsheet, or a Word document are not CRM programs.