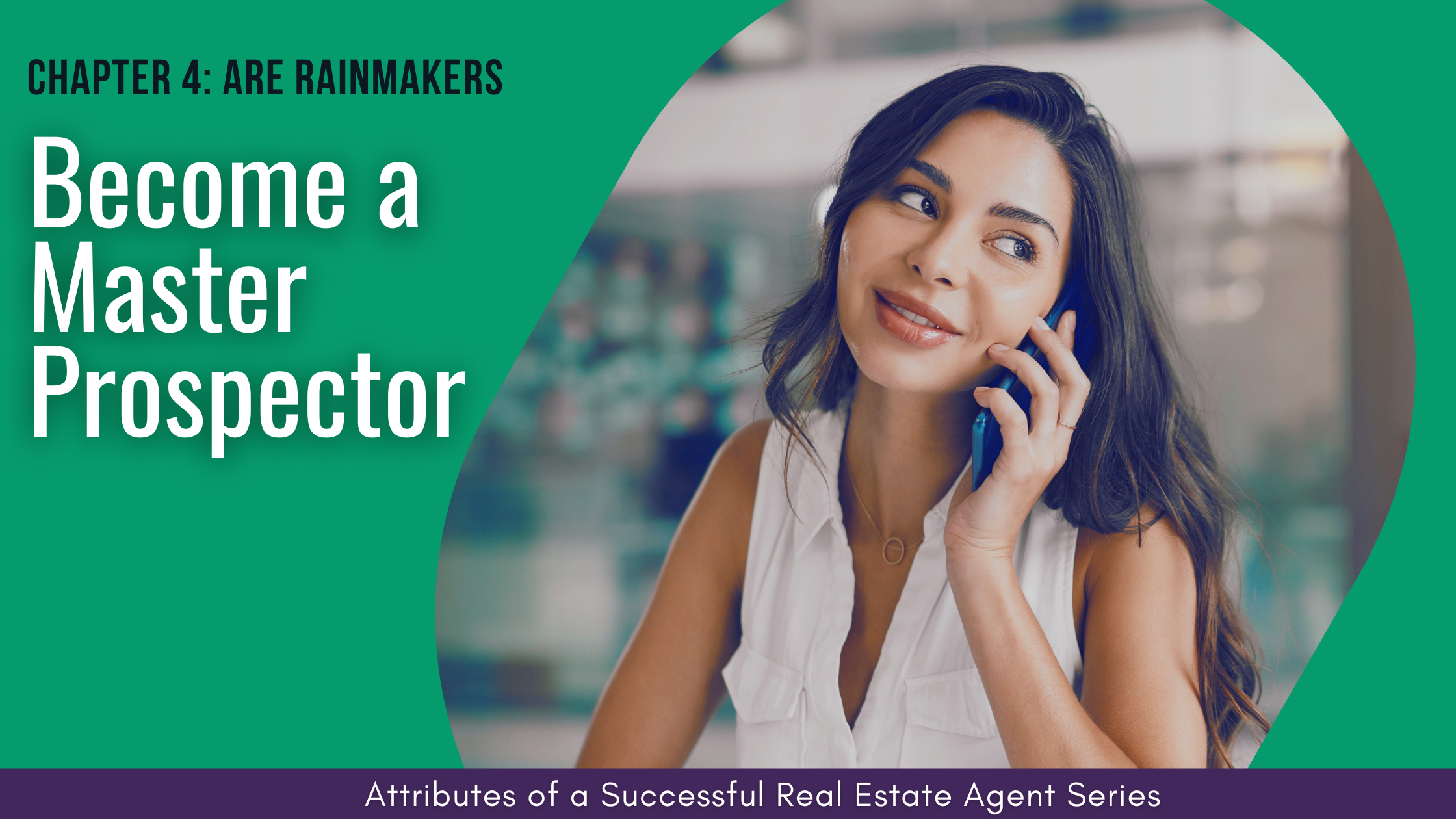 To continue with our Attributes of Successful Agents series, we want to acknowledge that successful agents are proficient and adept at setting qualified appointments. They
know that it is the lifeblood of their business. No appointments, no clients, no business! It's as simple as that.

Here's the thing, it's about getting qualified appointments, not just any old kind of one. I knew an agent that totally tired himself out going to appointment after appointment and not closing for the listing or the buyer. When we delved deeper into the situation, we discovered that he was just going with the emotional excitement of having an appointment without qualifying the lead to make sure it was worth the trip. Let that not be you!

At the end of the day, without

QUALIFIED

appointments, you will BURN OUT!