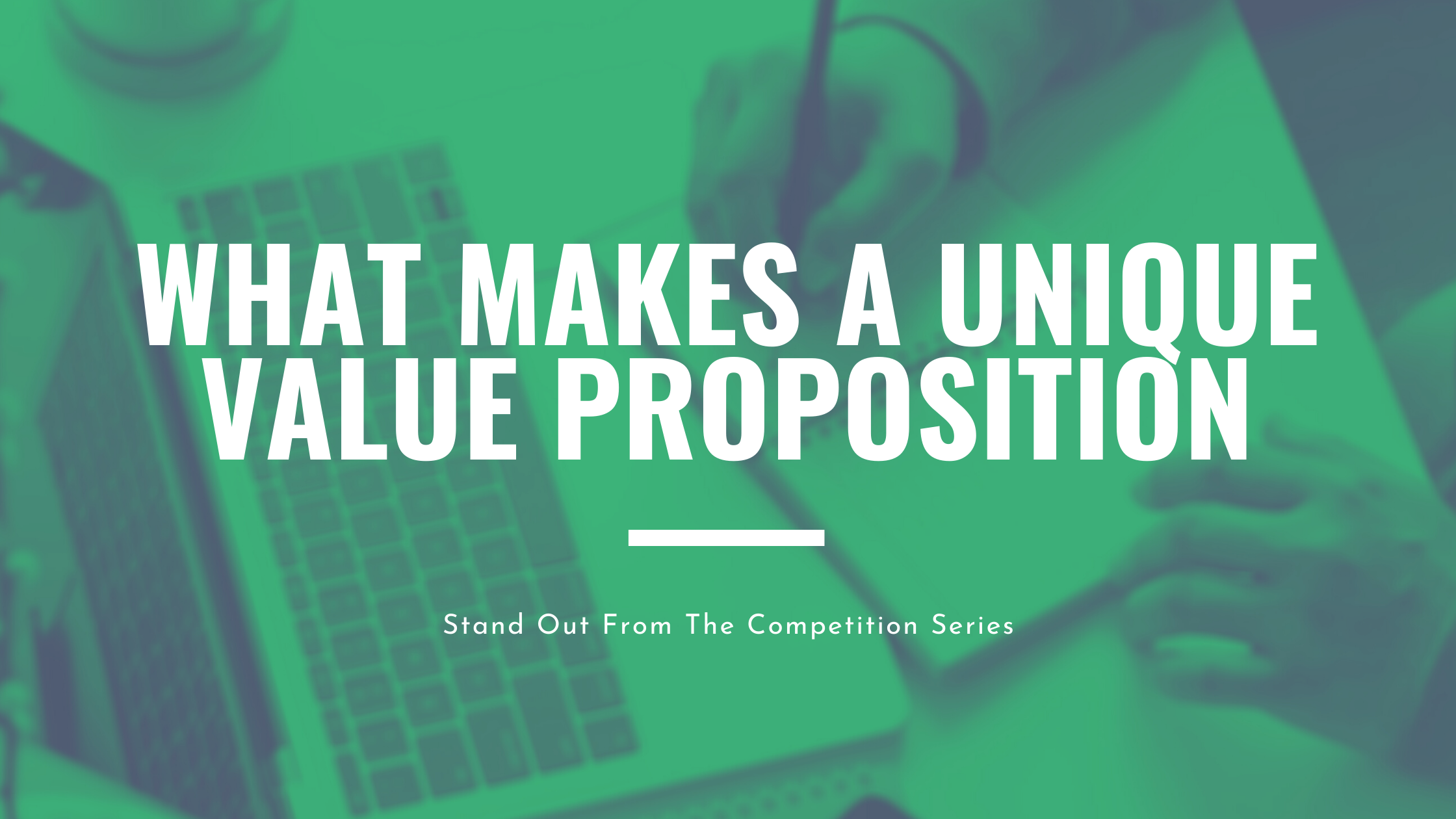 A value proposition is a promise of value that is delivered by one individual or organization to another. It's the primary reason why someone would want to work with you. Everyone in business should have not only a value proposition, but a unique one!
A unique value proposition should make you stand out from the competition in a positive way. Therefore, it's important to establish a niche for yourself and be an expert in that field; as well as be able to communicate this to your prospective audience.
4 Steps To Creating Your Unique Value Prop
osition:
1: Determine what you want to bring to the table that will set you apart
Ask yourself some serious questions:
Do you know what it is that you do that is unique, special or different when serving your clients?

How will you be able to separate yourself from your competition?

Why would an individual want to work with you instead of another agent?

Why should an individual work exclusively with you, instead of having several agents working for them?

Are you able to confidently charge full commission based on your value and expect to receive it?