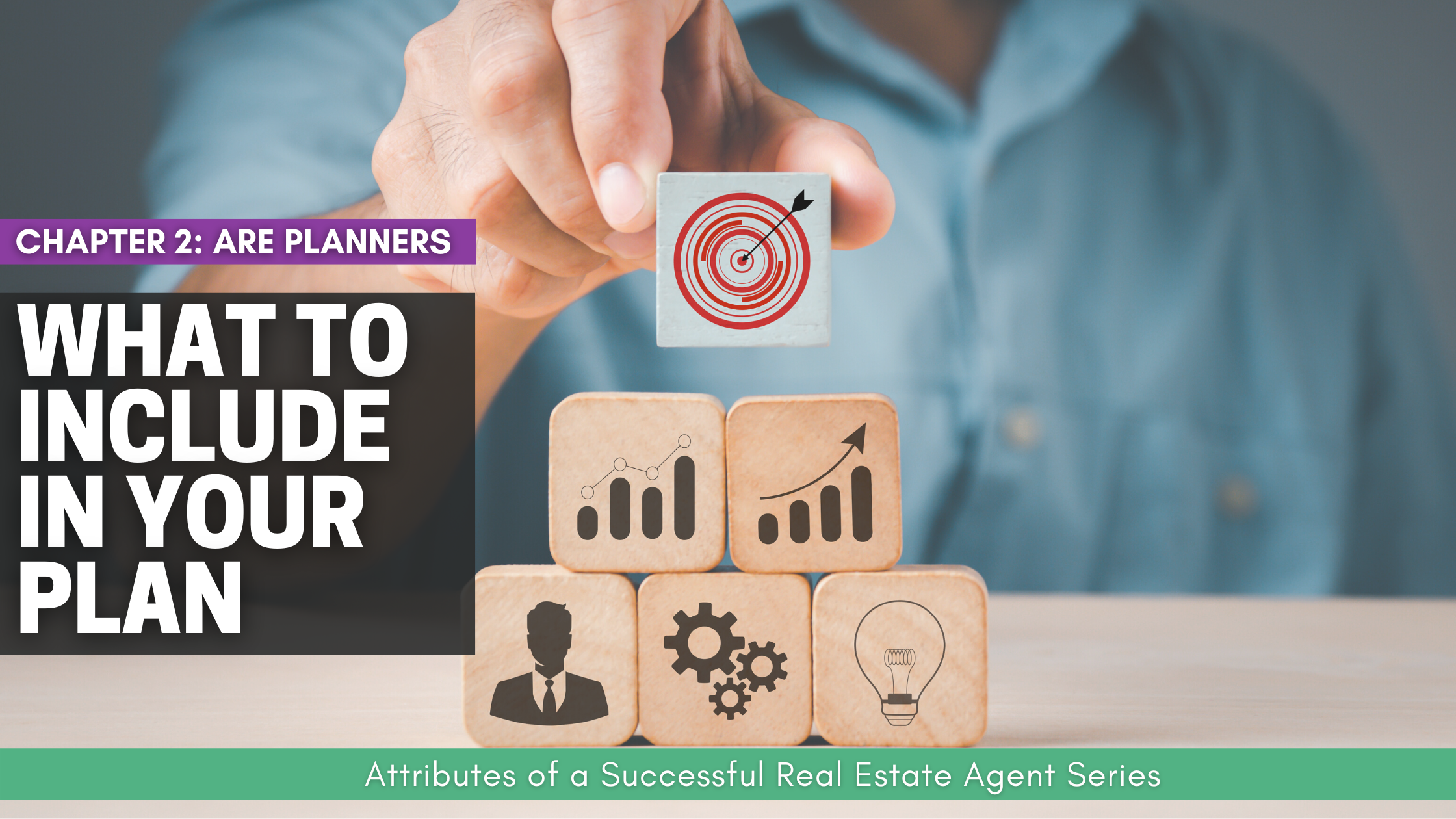 To continue our discussion on planning for profit from my last blog, I want to reemphasize how successful people are planners who set goals and then design and implement tactics to reach those goals.
If you want to have a thriving business practice, you must first build a business plan. It means being focused on the big picture. Once you've got your big picture, you can then itemize the steps that will enable you to achieve your goals.
Having a plan provides a gauge for you to measure your activities against what you want to achieve for the year. You need to have a roadmap and feel like you're moving towards your goals. But how can you do that if you don't have any goals in the first place? Or if you don't have a clear idea of what you want?
You have to start out by writing it out. Having it 'in your head' is overrated and will get you nowhere.
I want to encourage you to put pen to paper and write out your goals with timelines and action items attached.
What to Include In Your Plan
Let's talk about what you should be thinking about in addition to just saying 'I want to gross $400k this year (as an example)
Read More
Topics: Agent Profitability, Goal Setting, Success, Mindset