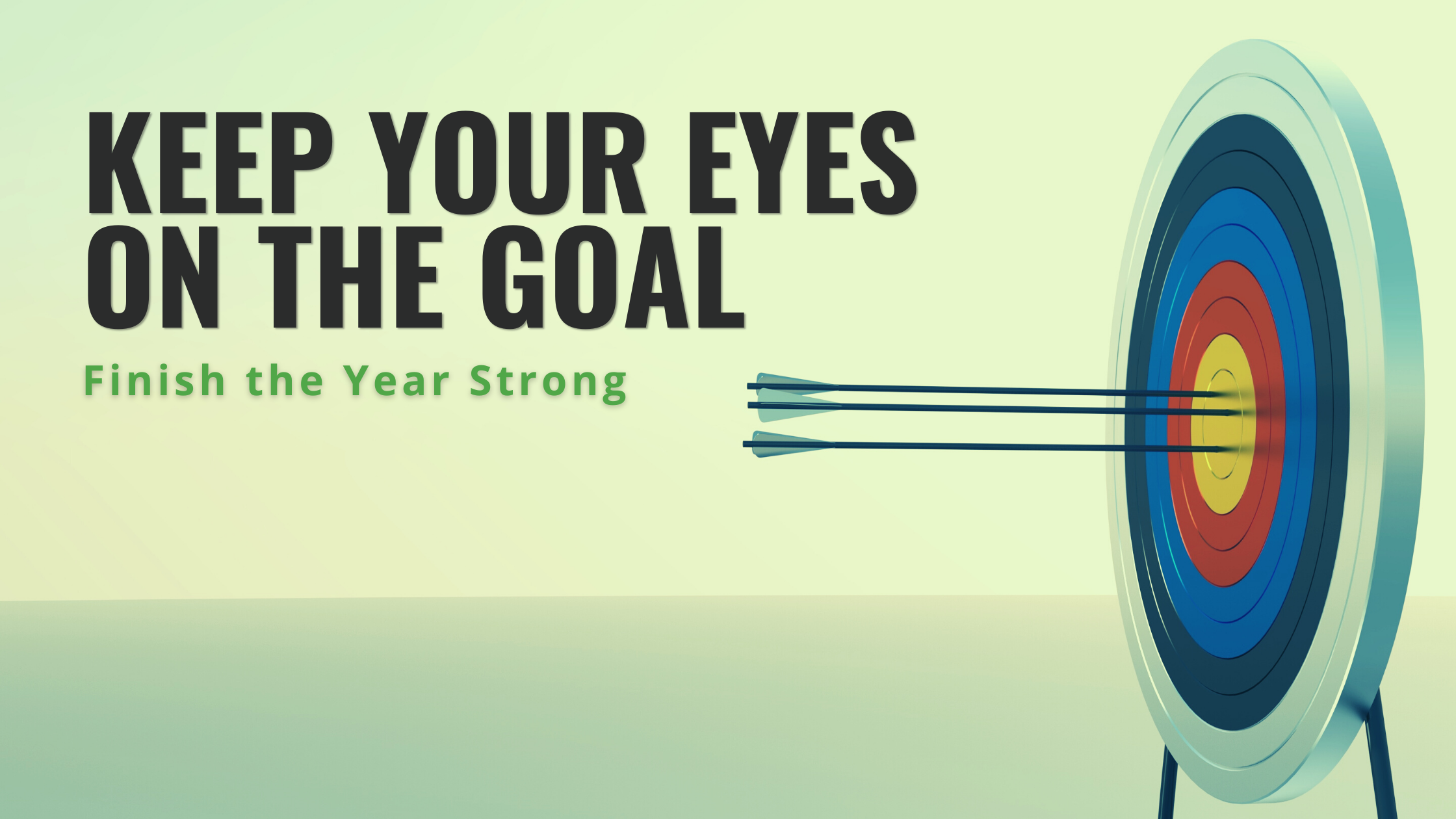 With over three quarters of the year now behind us, we are now in the last quarter of the year. It begs the question; will you finish in the red or in the black? Are you on track to finish strong or will you miss reaching your goals?
We cannot change what's behind us, so the only thing that matters now is your ability to finish the year strong. The good news is that there's still plenty of time and opportunity for you to reach your goals and exceed your home sales targets.
Closing out strong is primarily the result of a consistent quarter, and here are 6 steps to help you move in that direction.